Omnichannel Contact Center Software
Put the customer at the center of your call center.
Let your customers pick and choose the channel in which they want to communicate with you. Our omnichannel contact center software offers convenient, intuitive, and straightforward routes for customers to connect with your business. From transactions to troubleshooting to survey communications, our omnichannel cloud contact center software allows you to engage your customers in a meaningful manner.
Omnichannel Solution For Better Customer Experience
Automatic Call Distribution (ACD)

Route calls to the right agent – Skill-based, location-based, and time-based. Centralize your operations with ACD.

Predictive Dialer

Automatically distribute calls to available agents with advanced algorithms, thereby increasing agent productivity.

Preview Dialer

Every outbound call starts with an informed agent with the necessary skills. Deliver personalized customer experience.

Manual Dialer

Review and approve calls before they are dialed – streamlining performance and productivity.

Manual SMS

Manually communicate with your customers using SMS.

Surveys

Assess customer satisfaction and feedback using customized and automated surveys, using IVR and VocalRx.

Interactive Voice Response (IVR)

Customize and automate IVR to fit your call center – inbound, outbound, hybrid – to provide excellent customer service.

Notifications and Messaging

Quickly and effectively alert your customers with promotions, announcements, and surveys.
Email

Email delivery right to your customer inboxes.

SMS

Respond to needs, emergency alerts, and confirming appointments.

Chat

Quick and easy communication with your customers using the chat feature.
Check out the complete guide to managing call center agents
Working of Omnichannel Banking Software
"With ClearTouch cloud platform, our daily operations are now seamless. Today, we connect with our customers in different channels using the ClearTouch omnichannel contact center platform to reach our goals."
– Our Customer from Banking Industry

Frequently Asked Questions
Omnichannel contact center software gives customers the best possible experience by letting them move seamlessly between channels when they need support. This way, they don't have to start over from the beginning each time they switch channels. The customers should be able to seamlessly move from one channel to another without needing to do anything extravagant.
The omnichannel platform streamlines customer service and support by updating all the communication channels in real-time.
It uses hosted, cloud-based contact center software to handle customer interactions across multiple channels. There is a clearly defined integration between channels.
Many people interchangeably use this, but they are not the same.
Multichannel contact centers are where customer support functions happen across channels independently. There are experts for every channel who operate these channels independent of the other channels.
Omnichannel contact centers are where the customer support functions happen across channels in an integrated manner. The customer seldom has to provide the same information twice across any channel, and there is a seamless transition between channels.
Read more about Omnichannel Vs Multichannel
It allows admins to set rules for call routing. It can be skill-based, time-based, location-based, round-robin, and most idle, irrespective of the channels in which the interaction happens.
If a customer sends a website chat message asking for information on a loan product, they would be automatically routed to the product specialist in the loan department. The interaction would appear on the product specialist's dashboard, and they would be able to respond to it on their dashboard itself, which gets shown to the customer on the website chat window.
For your customer support and service function to provide the best possible customer experience, your agents need to have access to every customer interaction and touchpoints and not just customer service and support interfaces.
Your omnichannel contact center platform will have to be integrated with CRMs, helpdesks, marketing, and sales automation solutions, project management tools, and other best-of-breed IT solutions. This is something that your omnichannel platform should be able to integrate with.
The general opinion is that enterprise-grade large corporations are the ones that would use omnichannel contact centers. However, omnichannel would make sense for all types and sizes of businesses, from SMBs to fortune companies.
Everyone stands to gain with omnichannel customer experience because it would result in loyal customers who would be happy to loosen their purse strings. You don't need to have all the possible customer service channels. Even if you have a few channels, you can have them integrated in an omnichannel manner and drive the benefits.
Your first call resolutions increase, and you would be able to address customer queries, improving customer experience proactively.
Besides, you would gain more significant customer insights as you have access to all customer interactions across channels. It would enhance agent productivity, reduce attrition in the call centers, and save on costs.
Absolutely nothing gets lost in the transition and improves the personalization of customer experiences.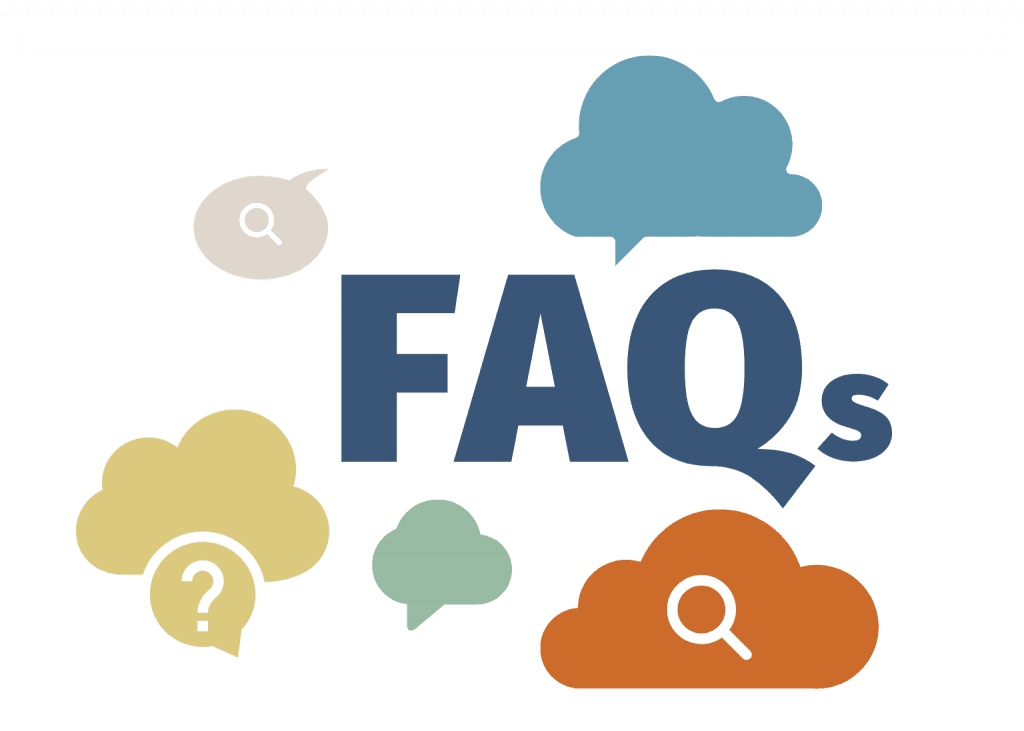 The ClearTouch Advantage
Been There and Done That!
20+ years in business, worldwide presence, billions of client interactions, diverse client base serving over 1500+ clients.
A Single Platform
We are an all-in-one platform that comes with a per-minute costing; no contractual commitments or liability; monitoring and reporting across locations.
Integrations
Integrate with In-house CRMs, helpdesk software, and other best-of-breed applications.
Check how our omnichannel contact center software fits your needs