Our contact center solutions are made keeping your industry in mind.
ClearTouch platform delivers excellent customer experiences irrespective of the industry. Our platform will ensure that you have a reliable, scalable, extensible, secure, and compliant solution for all your customer service and support needs.
Take a look at the specific features that ClearTouch offers to your industry.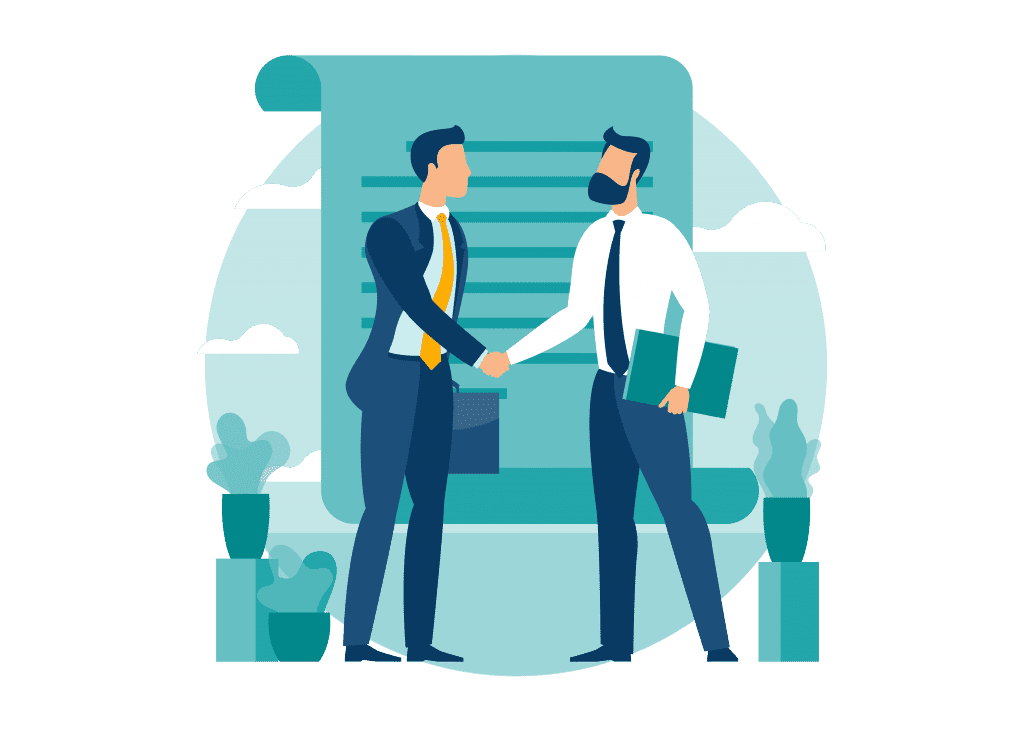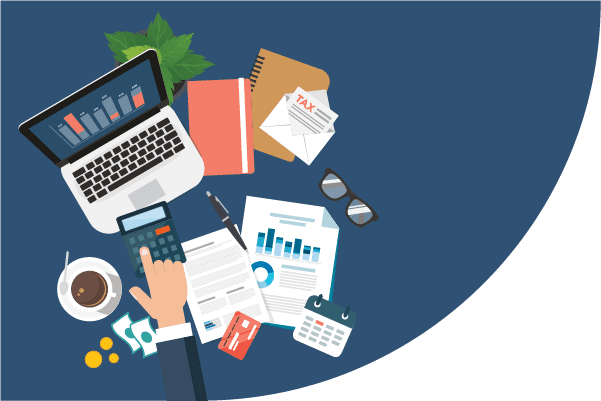 Streamline your sales and support operations with ClearTouch's platform that delivers success for every banking relationship we have worldwide. With our platform, your financial institution has better capabilities to understand your customers and service them better.
From customer care to claim settlement to lead generation to cold calling, ClearTouch's platform can do it all when it comes to insurance. Equip your agents to handle customer queries quickly with our platform's capabilities.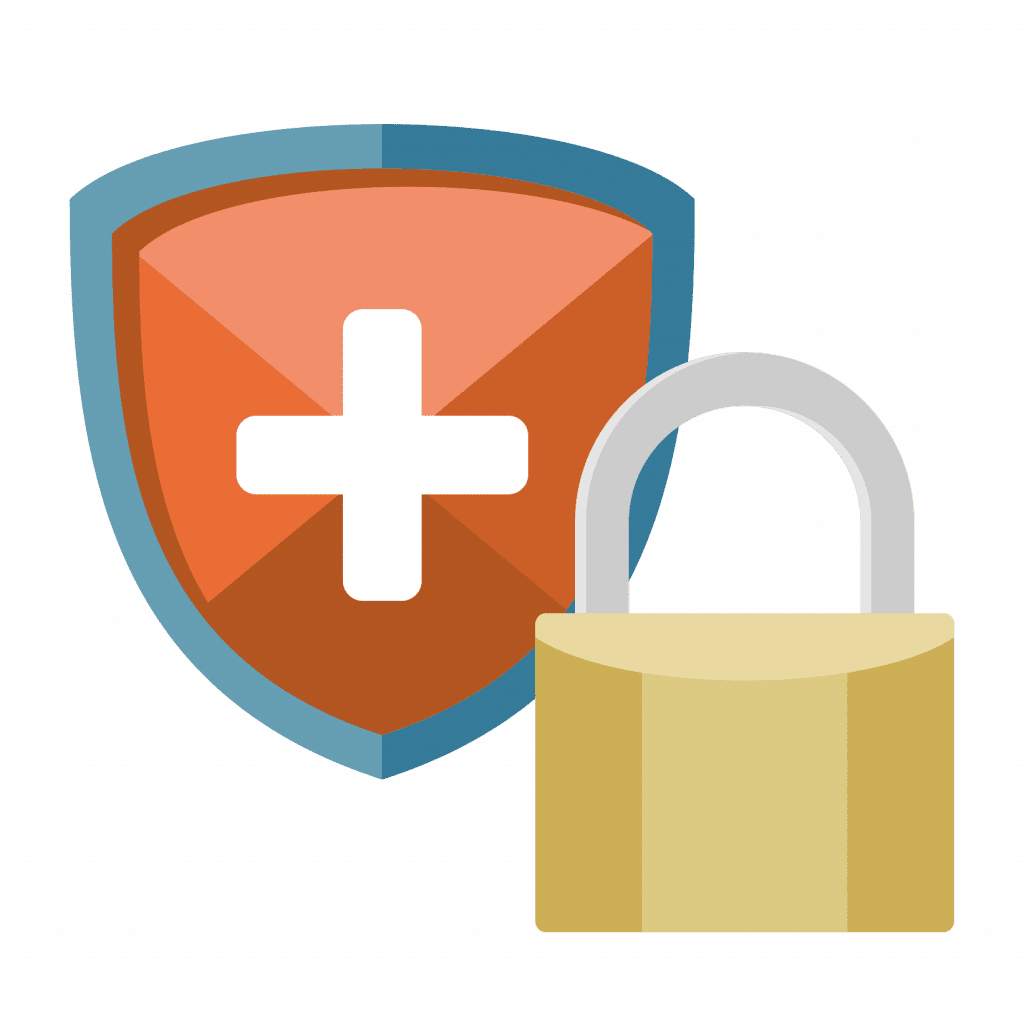 Proactively engage with patients by allowing them to connect with you from anywhere using voice, SMS, email, or other channels. Encourage self-service through a simple and powerful IVR system and various integrations to provide patient care and resolve patient inquiries.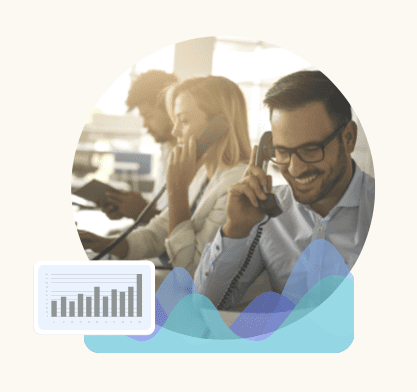 Provide an integrated customer experience through our integrations with CRMs, Helpdesk software, Service platforms, and best-of-breed IT solutions. Our platform allows you to scale up and down the number of agents quickly without any contractual obligations.
Download the Case Study to see how an outbound call center used our platform to scale its operations within 48 hours.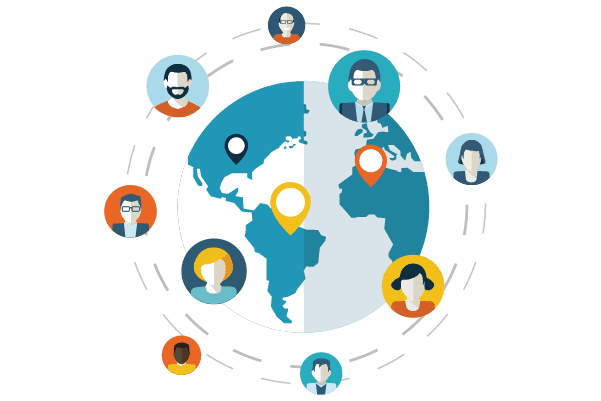 Increase your collection efficiency with our platform – manual dialing, predictive dialing, and auto dialing. Manage all the compliance needs of your industry with our pre-certified platform.
Meet the rising expectations of your customers by providing them a seamless shopping experience with our platform. Our integrations with your stores, warehouses, product catalogs, and order history will ensure that your agents are equipped to answer your customer queries favorably and positively.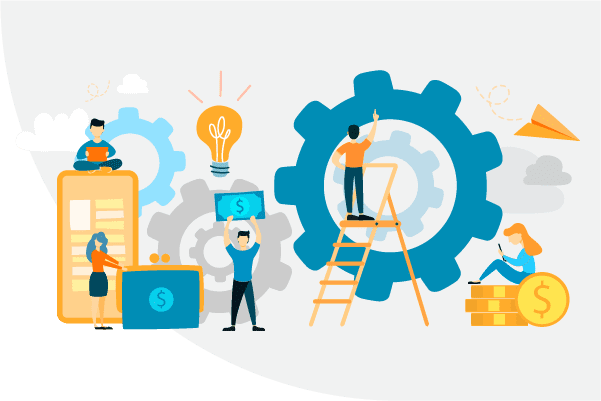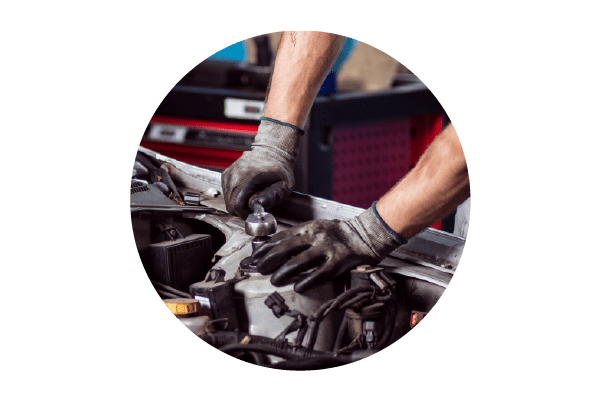 Identify potential sales and service revenue opportunities with our platform. Automate your dealerships' voice, SMS, and email communications while saving time and money.