Call Center Reporting and Business Intelligence Software
Data-driven performance of your call center.
Make the most out of your call center data with our comprehensive call center analytics tools. Our contact center Intuitive dashboards keep you in the know about your agents, speech analytics, metrics of different channels, and overall call center performance, helping you make informed decisions with real-time insights.
Your Business Insights
Business Intelligence

With our platform's call center business intelligence solution, you can boost performance and track productivity in real-time by having a complete view of your agent and customer interactions.

Voice Analytics

Convert your contact center call recording and screen recordings into structured data, and discover real-time insights.
Check out the complete guide to managing call center agents
Want to hear more about our work!
"I am really excited about ClearTouch because it has transformed our customer support. Their service has been excellent and I haven't had any issues with them at all. The platform integration is seamless and the reports are comprehensive."
– Our Aviation Customer

Frequently Asked Questions
Intelligence in a contact center is about unifying and making available all the customer information from across channels to an agent. This would allow the agents to resolve customer queries and needs effectively.
Reporting in a contact center is all about letting the contact center management know what is happening in the contact center. Typically, managers spend about 30% of their time pulling together reports to ensure that everything is going per the plans in every contact center.
With reporting, the managers don't need to spend that kind of time while the reporting tool provides you with everything you need at the touch of a button. You can configure the reports the way you want and display them on the dashboard per the needs of the users in your organization.
A contact center dashboard is a visual reporting tool that displays relevant contact center metrics and KPIs that allow customer experience teams to monitor and optimize performance and spot emerging trends.
The dashboard level intelligence and reporting will give you a birds' eye view of what is happening with your customer experience function. Let us assume that you are present on social platforms and that less than 1% of your inquiries come through social media – your dashboard would bring that out. There is no point in staffing that channel, and you can do away with it.
The dashboard level view would help you deep-dive and understand the trends and challenges associated with the particular data point.
Most contact centers generate humungous amounts of data. Some even generate millions of records. Your intelligence and reporting will help you make sense of this data.
All of this is easily configurable so that you get to see what is important to you and actionable. The solution is so flexible that you can pick and choose what you want to see at the click of a button.
Data will show opportunities for enhanced productivity, improved agent utilization, and streamlined call center processes. With these insights, companies will benefit by lowering costs and maintaining stability in a contact center.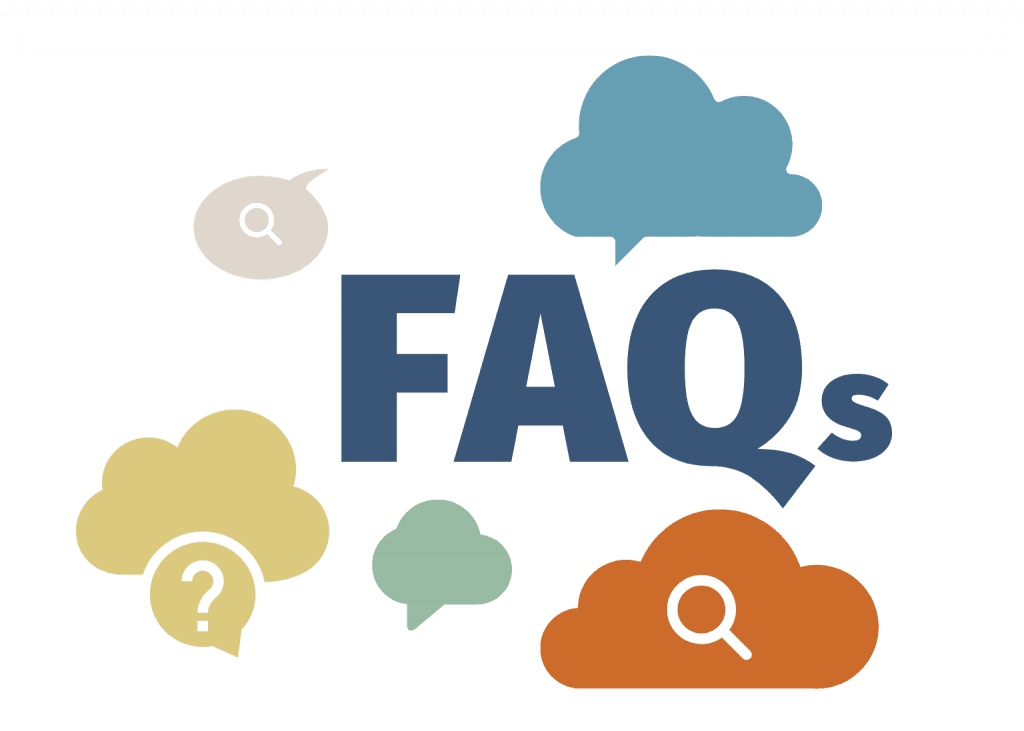 The ClearTouch Advantage
Been There and Done That!
20+ years in business, worldwide presence, billions of client interactions, diverse client base serving over 1500+ clients.
A Single Platform
We are an all-in-one platform that comes with a per-minute costing; no contractual commitments or liability; monitoring and reporting across locations.
Integrations
Integrate with In-house CRMs, helpdesk software, and other best-of-breed applications.
Want to check how our platform fits your needs