Call Center Compliance & Regulations
Our Platform Is Compliant With Most Standards and Processes That the Industry Demands in a Call Center. Here Are Some Contact Center Compliance – SOC, HIPAA, PCI-DSS, and STIR/SHAKEN Process. Besides, We Are Compliant to the DOT and TRAI Regulations in India.
TCPA Compliance
TCPA compliance brings all compliance requirements under one umbrella – PCI-DSS, HIPAA, and SOC. However, we would for our understanding split generic compliance requirements from the PCI-DSS and HIPAA, and SOC.
Generic Compliance
You cannot record CVV number on credit cards – our platform comes with an API fix that automatically stops recording when the call center agent enters the credit card information and resumes recording when they're finished.
Call centers need consent from both the agents and customers to record their conversations – it is not enough that you tell your customers that their calls are getting recorded, you should also provide them with an option to opt out before the customer conversation begins.
Track all agents in the call center – a unique ID is assigned to every agent that would allow you to trace back any breach that may happen.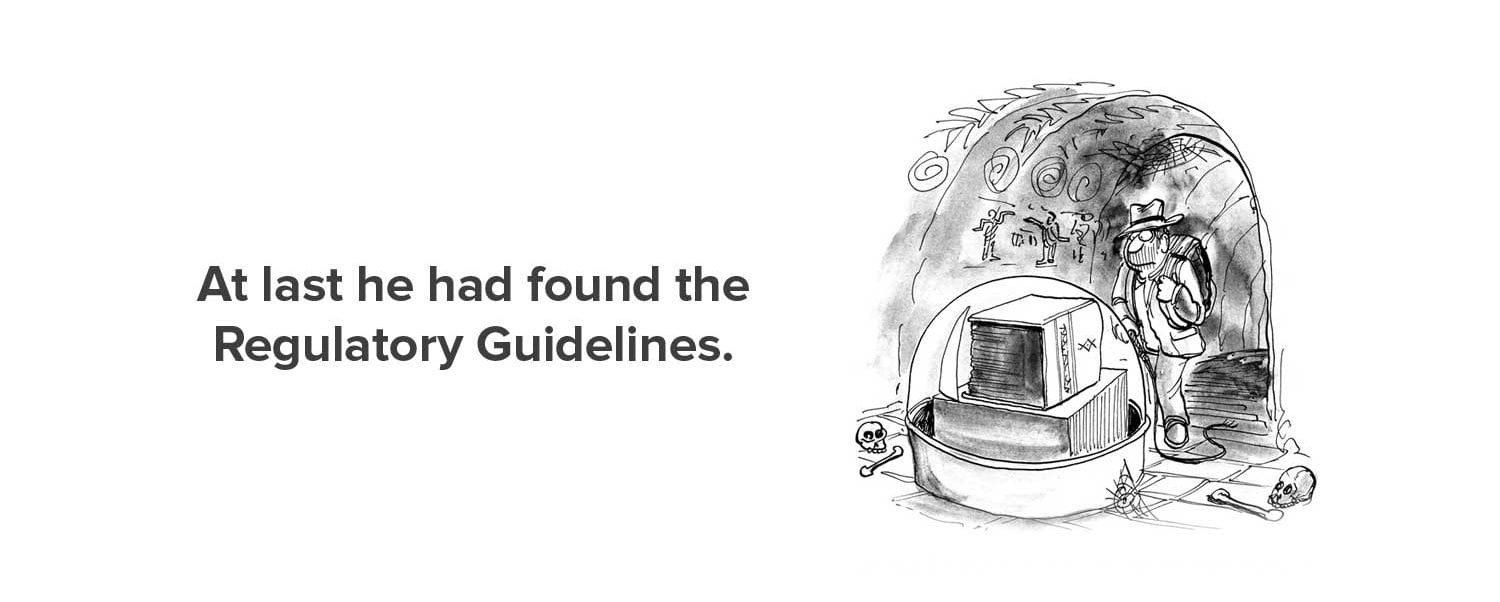 PCI – DSS Compliance
Any business that stores payment information will have to be compliant with PCI – DSS standards.
You cannot record CVV number on credit cards
Track all agents in the call center by assigning them an unique ID
All data transmission should be encrypted
Restrict physical and digital access to cardholder data by business need-to-know
Our platform follows all these call center PCI compliance.

HIPAA Compliance
The Healthcare Insurance Portability and Accountability Act (HIPAA) was enacted for several reasons, but the primary one is the privacy and security of the patient information.
HIPAA mandates that the following information is protected and reasonably safeguarded:
Social security numbers
IP addresses
Full face or comparable photographic images
Geographical identifiers
Account numbers
Our platform addresses all the call center HIPAA compliance

SOC Compliance
SOC 2 is an auditing procedure that ensures your call center is securely managing your data to protect the interests of your organization and the privacy of your clients. Our platform ensures the security of your data as a priority.

Curious just how much TCPA violations might cost? Check out the infographic on the Costliest TCPA Mistakes in Call Center Compliance now.
Download Now
STIR/SHAKEN Process
Billions of fraud calls are reported every year, and this number is rapidly rising. This has caused individuals to stop answering their phones unless the caller ID is recognized as a trusted source. This has prompted the STIR/SHAKEN framework to be implemented to certify each call. Our platform is compliant with what is commonly known as STIR (Secure Telephone Identity Revisited)/SHAKEN (Signature-based handling of Asserted information using toKENs). The idea is validating caller and callee identities with originating and terminating carriers.
DOT and TRAI Regulations
We are a registered OSP (other service provider) in India, working with other authorized telecom service providers in offering bundled services to call centers across verticals. We comply with all the regulations and standards of DoT and TRAI in offering these services.