Contact Center List Management Service
Get real-time insights from your data.
Call Center List Management Service (LMS) allows you to interact with your data in real-time, and mines the data for your contact center. LMS allows your data to be enriched, parsed, or filtered with unlimited customizations. LMS helps in saving time and effort in migrating data while reducing errors and costs.
Interacting With Your Data Has Never Been Easy
Check out the complete guide to managing call center agents
Want to hear more about our work!
"I've been using ClearTouch for a little over two months now and I can't imagine going back to my old system. It's been a total game changer."
– Our Fianancial Services Customer

Frequently Asked Questions
List management service is for you:
If your customer experience function has multiple sources of data that it needs to act upon
If your call list is huge, and you need to slice and dice them
If your customer experience channels generate Gigabytes of data daily
We noticed that call centers spend a significant amount of their time preparing data, performing tasks like copying data from one location to another and manipulating data. We wanted them to avoid spending time on these mundane tasks that can be easily automated.
This is why we came up with our list management tool that helps organizations simplify their data management and business processes.
LMS allows your call center to process all of its data files in one place. Filter, scrub, sort, reshape, and enrich using LMS – even complex workflows can be automated, saving time and reducing errors
LMS would help ensure that your data lists are in check with compliance regulations. Besides, it would ensure that you have the more recent phone number for your contacts.
LMS can help merge files, treat duplicates, and refine lists to contain precisely the records that you need in the format you need – regardless of how your CRM stores the data or how your agents see the data
LMS allows easier API access and clear activity views across any communication channel or system regardless of agent activity
Besides, LMS is completely integrated with our contact center platform, which means LMS acts on all types of data sources considering the integrations.
Save money – you don't need to hire staff to automate the process or manually update data lists
Real-time – interact with your data in real-time with unlimited customizations
Save time – no more manual data transfers to get your current daily files
Omnichannel functions – it opens many avenues to deploy omnichannel functions to our platform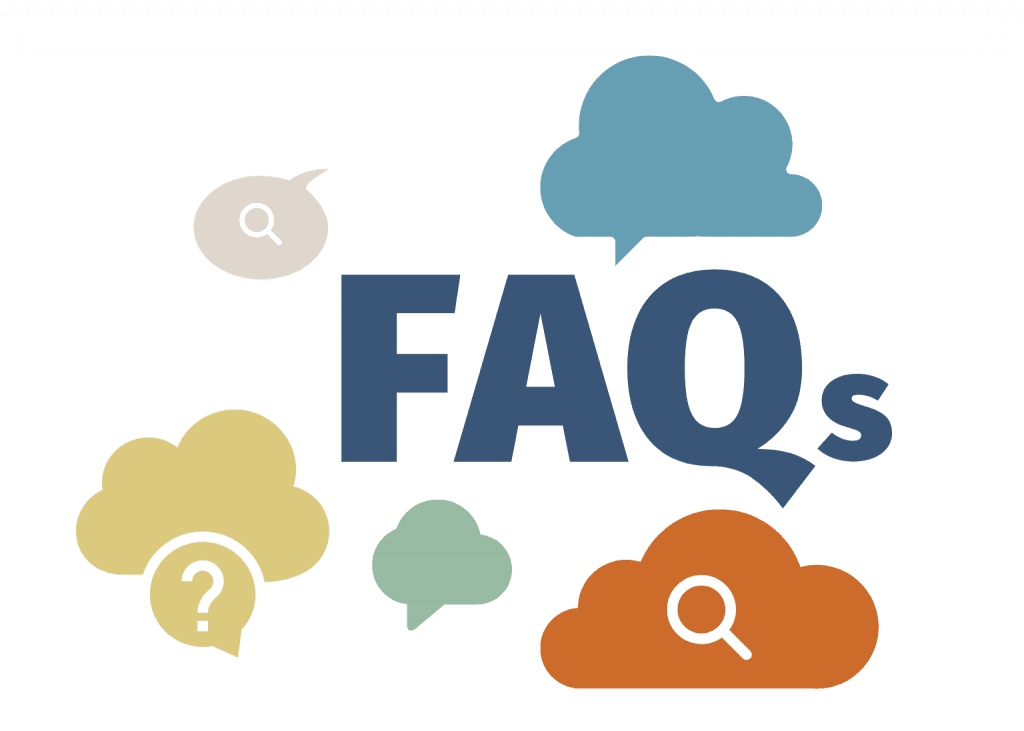 The ClearTouch Advantage
Been There and Done That!
20+ years in business, worldwide presence, billions of client interactions, diverse client base serving over 1500+ clients.
A Single Platform
We are an all-in-one platform that comes with a per-minute costing; no contractual commitments or liability; monitoring and reporting across locations.
Integrations
Integrate with In-house CRMs, helpdesk software, and other best-of-breed applications.
Want to check how our platform fits your needs