Call Center Software Features
Deliver customer service successfully.
Your call center is your first contact point with your customers. The call center is the face of your industry, and your customer's perception is managed here. How equipped is your call center in offering customer service? Our call center solution comes with a combination of dialing options – predictive, preview, and manual. They are integrated with IVR and chat options for flexibility.
Software Features Used in Call Centers
Predictive Dialer

Automatically distribute calls to available agents with advanced algorithms, thereby increasing agent productivity.

Preview Dialer

Every outbound call starts with an informed agent with the necessary skills. Deliver personalized customer experience.

Manual Dialer

Review and approve calls before they are dialed – streamlining performance and productivity.
Interactive Voice Response (IVR)

Customize and automate IVR to fit your call center – inbound, outbound, hybrid – to provide excellent customer service.

Chat

Quick and easy communication with your customers using the chat feature.
Check out the complete guide to managing call center agents
Want to hear more about our work!
"We have been using ClearTouch for over 6 months now and it's been great. The feedback from the customer is always positive because they are able to get in touch with us easily. It has made the experience seamless, both for us and them."
– Our Customer from Contact Center Industry
Frequently Asked Questions
A predictive dialer initiates outbound calls based on the historical dialing duration, and it places the call even before the agent is free to handle the next call. A predictive dialer dials multiple customer contacts at once and ensures that agents achieve maximum customer connectivity.
Autodialer automatically dials the customers and distributes the connected calls among the available representatives.
Preview dialing is the simplest form of outbound dialing. The preview dialer looks at the call list, selects a customer record, and shows the customer record to the agent. The agent can then choose to place the call with the customer.
Manual dialing is very simple. The agents manually choose the customer records from the call list and place the calls manually one after the other. Manual dialing is appropriate for small to medium-sized call centers and for custom reasons.
IVR plays a key role in the inbound environment. When a customer dials your call center, the customer can reach the IVR, and with custom menu options, they would be transferred to the respective departments or the agents with the right skills to address their needs.
IVR is usually tightly integrated with the dialers.
You can instantly send your promotions using the automated voice broadcast message to an extensive list. A percentage of people would respond to your voice message and want additional information. They can be automatically connected with the available agents in your call center to progress the opportunity or close the sale.
The customers would not want to talk to an agent for every query they may have. Instead, they would prefer a self-service option like a chatbot for transactional queries. Some examples include – I want to change my appointment date, checking the balance in my account, and the like. Most likely, your chatbot would be able to address these queries.
While in conversation, the customer may choose to talk to an agent. Your chatbot should let the customer seamlessly transition from the chat screen to a calling screen and connect them with the appropriate agents.
Call center as a service means that the vendor provides the entire call center technology infrastructure as a service. The vendor would put together the dialers, voice, hosting, and integrations on a per-minute pricing.
With call center as a service, you can scale up and down the number of agents in no time, and you are up and running within 24 hours.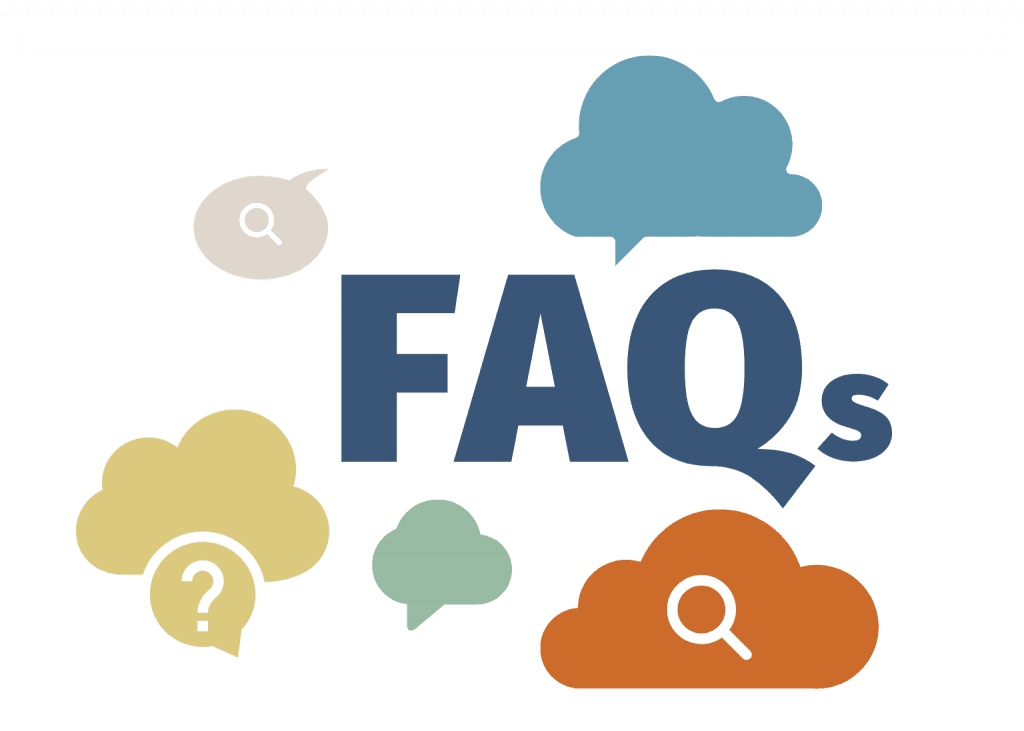 The ClearTouch Advantage
Been There and Done That!
20+ years in business, worldwide presence, billions of client interactions, diverse client base serving over 1500+ clients.
A Single Platform
We are an all-in-one platform that comes with a per-minute costing; no contractual commitments or liability; monitoring and reporting across locations.
Integrations
Integrate with In-house CRMs, helpdesk software, and other best-of-breed applications.
Want to check how our platform fits your needs