Contact Center Call Recording and Screen Recording
Call and screen recording to enhance agent's performance.
With our contact center call recording solution, you can record all of your inbound and outbound calls that would allow you to measure an agent's performance, besides understanding whether customer issues are getting resolved. Our call center screen recording solution gives you a better look at the agent's workflow and actions to resolve a customer query.
Benefits of Call Recording and Screen Recording
Check out the complete guide to managing call center agents
Want to hear more about our work!
"I am impressed and satisfied with ClearTouch. Their cloud contact centre and voice recording is very effective and flexible. I find it better than the on-premises solution we had before. We can now easily keep our records on the cloud even if we are perpetually on the go."
– Our Customer from Credit Analysis Sector

Frequently Asked Questions
Call recording is the process of capturing audio associated with phone calls. The conversation between a customer and an agent is recorded – it can be stored, retrieved, and evaluated per your business needs.
Contact center call recording refers to the practice of recording telephone conversations between customer service representatives and customers in a call center setting.
Screen recording is recording the activities on the agent's screen when the customer is having a conversation with the agent. Contact center screen recording would allow you to retrieve the agent's type and quality of action in addressing the customer's needs. This would help you understand your agents' quality and help in their training.
Call and screen recording ensure that organizations comply with laws and regulations regarding customer consent and notifications. Recorded data is very effective when disputes arise about customer service standards.
It is legal as long as the other person, in our case, it is the customer, knows that the call is being recorded. That's why you usually hear the message, "this call is being recorded for quality and training purposes." The customer gives their consent before the call is recorded, and they have the option to disconnect. The recorded data is permissible to be used as evidence in the courts of law.
Your recorded data has funds of information that you don't tap at all. Only 2% of the recordings ever get listened to, and the remaining 98% just lie in the storage servers.
Now, apply analytics to it, and you will get an enormous amount of insights. It can act as inputs for your product management teams, customer service, and customer support teams, aid in agent training, and help capture misselling, compliance & privacy issues.
a. It can help you resolve disputes
b. It can help in upselling and cross-selling
c. It can help in skilling the agents better to address customer needs
d. It can help you understand your customers and the market better
e. It can improve customer service.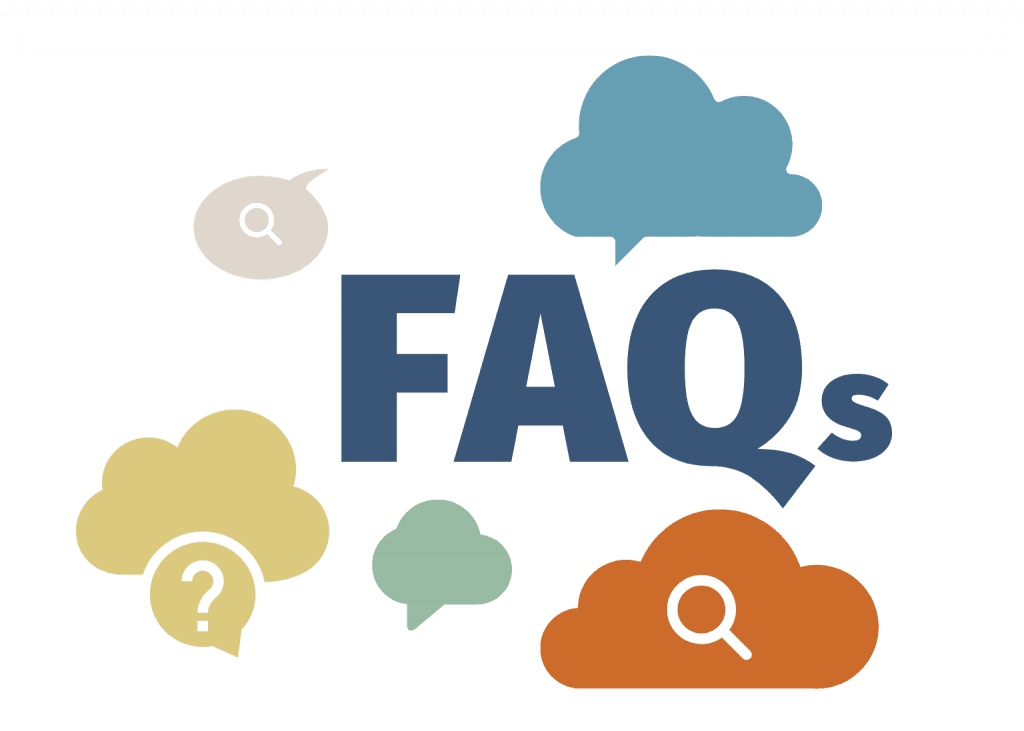 The ClearTouch Advantage
Been There and Done That!
20+ years in business, worldwide presence, billions of client interactions, diverse client base serving over 1500+ clients.
A Single Platform
We are an all-in-one platform that comes with a per-minute costing; no contractual commitments or liability; monitoring and reporting across locations.
Integrations
Integrate with In-house CRMs, helpdesk software, and other best-of-breed applications.
Want to check how our platform fits your needs